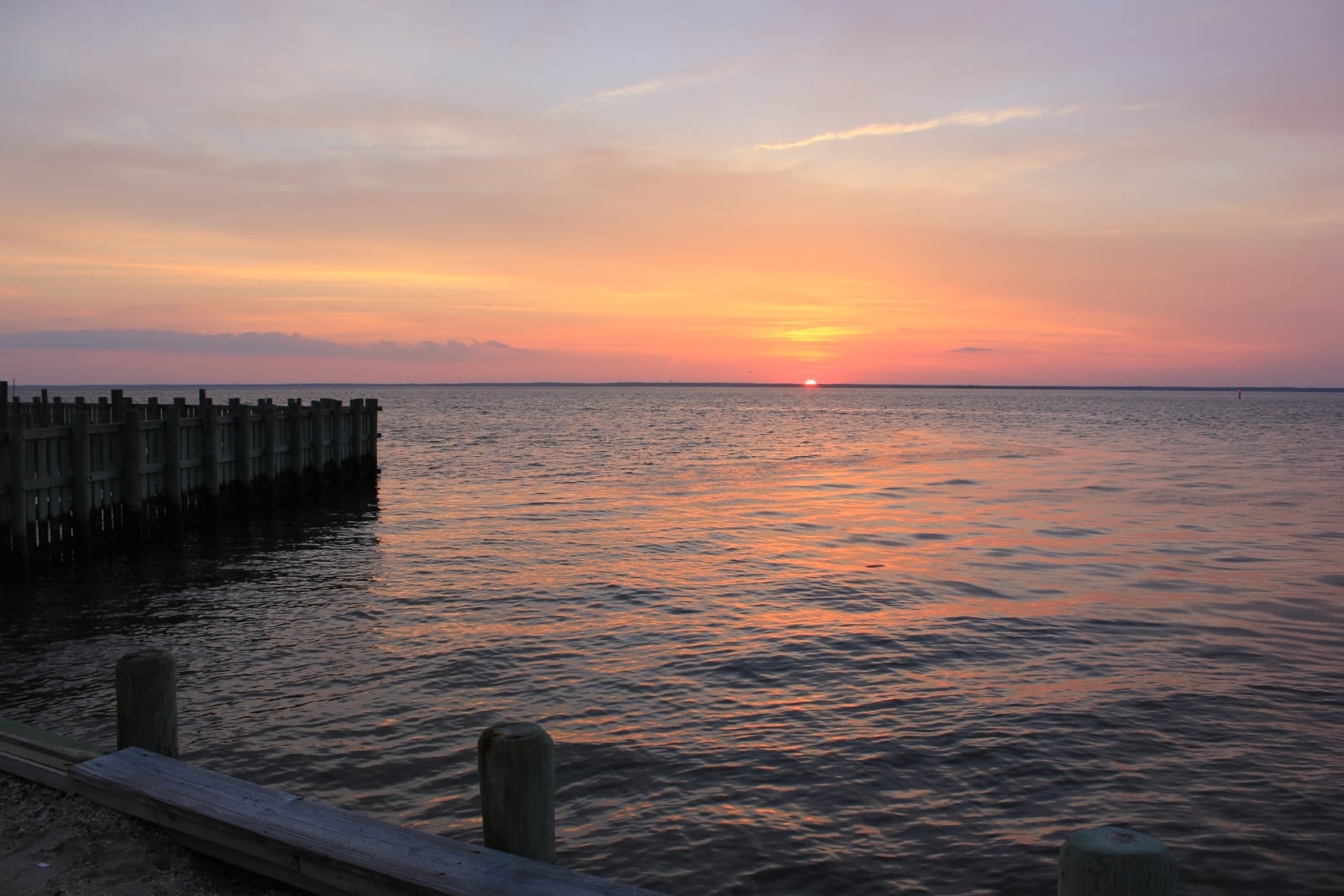 Robert Rolfe Kugler
A Memorial Service will be held on Saturday, July 10th, 2021 at 11 AM at the Haddonfield United Methodist Church. Rob's loved ones will greet and gather beginning at 10 AM.
In lieu of flowers, donatations may be made to Symphony in C.
Donations
Rob's life can be summarized as one of service to society and devotion to family and friends. He used his position as a lawyer as a platform to advance non-profit causes. Those included the American Cancer Society, where he served on the national board, raised funds for groundbreaking research, and played an essential role in passing the Clean Indoor Air Act; his church, HUMC, where he was a member of the choir, sang in the NJ MasterChorale, and contributed to the church's grand renovation; his alma mater, Dartmouth College, where he served on the Alumni Council, co-led reunions, and built the Great Class of 1967's bunkhouse and space for dialogue on fine art; and Symphony in C, where he was Chair of the board and mentor to many. He also contributed to his hometown, Haddonfield, in a number of ways, including the idea of placing "Haddy" in "Dino Alley."
Rob found relaxation and contentment on Long Beach Island, sitting on the patio with Sandy, glass of wine in hand, watching God's display of spectacular sunsets. He was a man of wisdom, humility, drive, and acceptance, whose example paves the way for all to build a more considerate world. He is survived by his wife, Sandy; kids, Justin, Lindsay, and Kelley; their partners, June, Holali, and Ryan; grandkids, Imanie and Josiah; and brother, John.